New Offer!
2023 Volvo XC60 Recharge Plug-In Hybrid SUV
Lease: $749/mo for 36 mos. $4,499 due at signing
New Offer!
2023 Volvo XC90 SUV
Lease: $665/mo for 36 mos. $5,065 due at signing
New Offer!
2023 Volvo XC40 SUV
Lease: $449/mo for 36 mos. $3,999 due at signing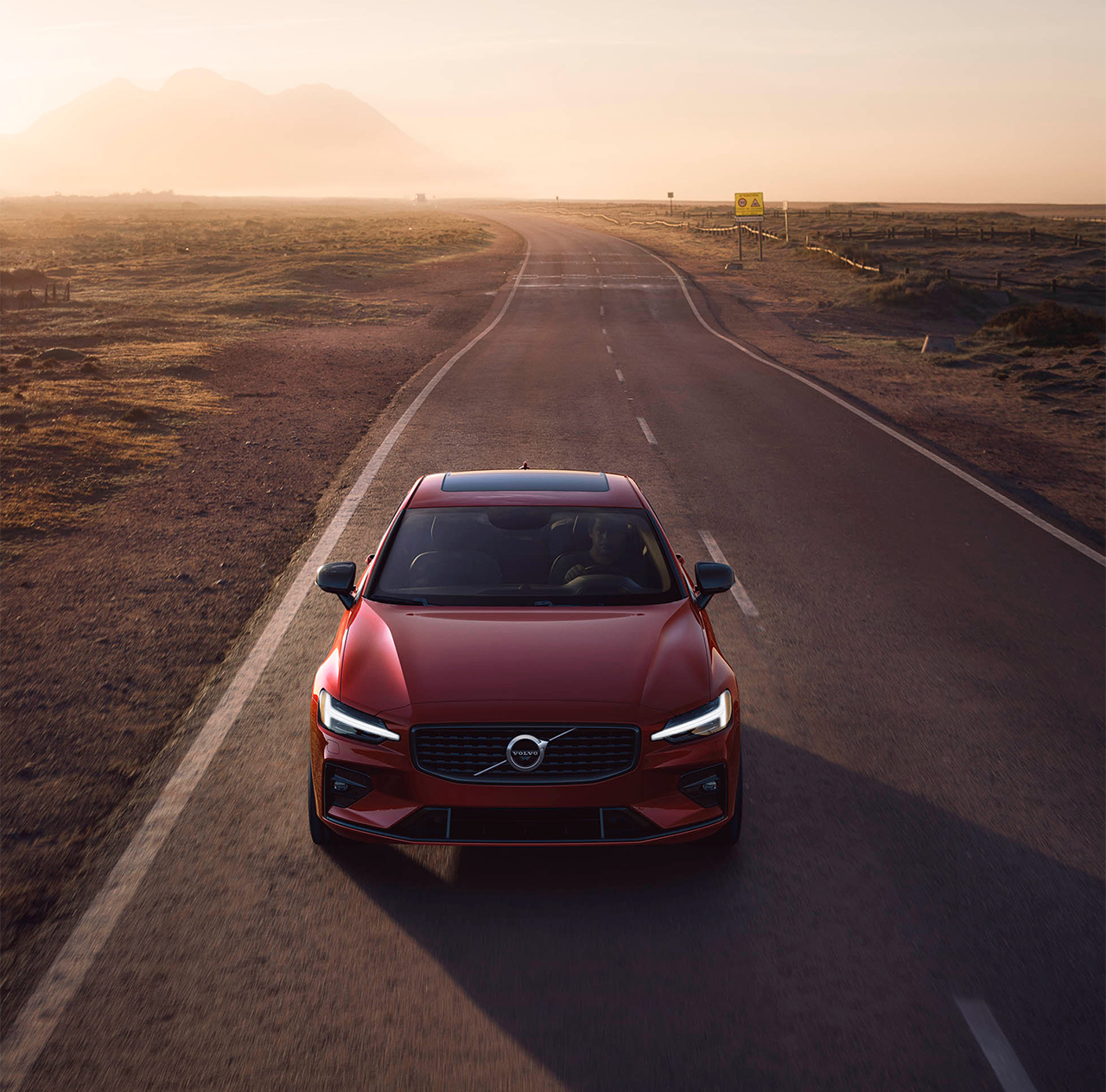 Drive The Future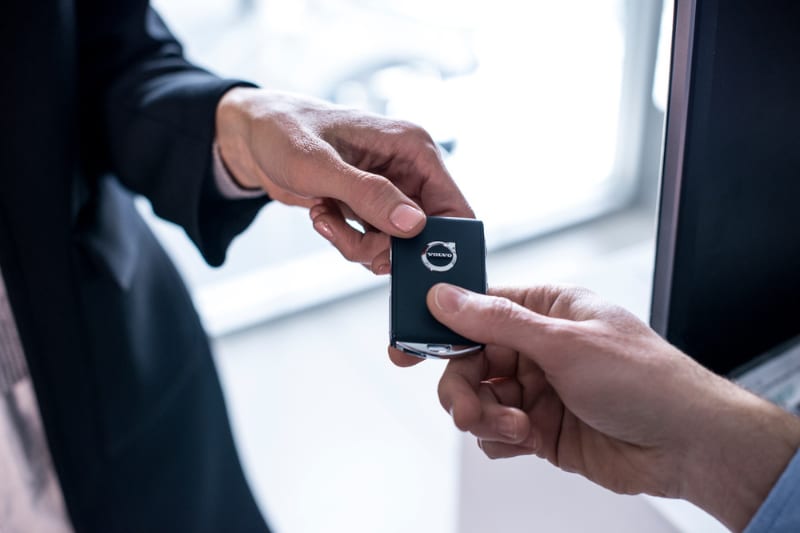 Looking For Offers?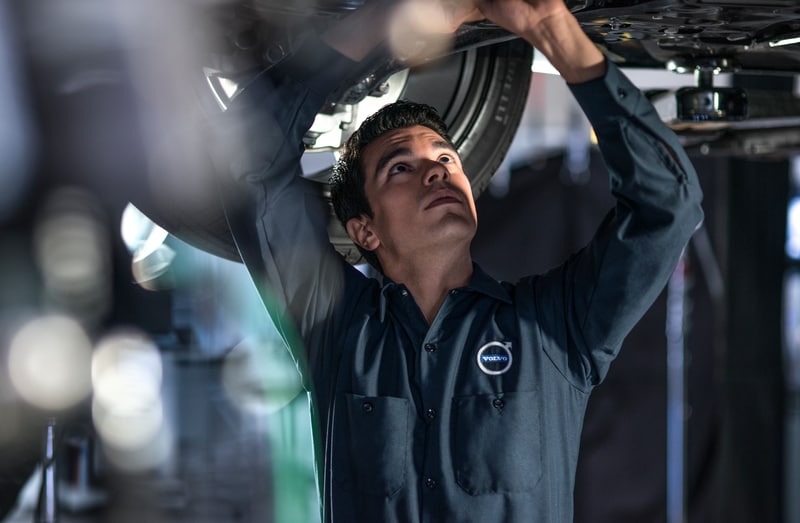 Award Winning Service
Award Winning Service
We promise the best maintenance and service for your Volvo. Personal, professional, and efficient.
SCHEDULE TODAY
Volvo Cars of Savannah
Stay on the Go with Volvo Cars Savannah
Welcome to Volvo Cars Savannah! Our dealership is here to serve drivers in Savannah, GA, and beyond. Regardless of what you need help with, our representatives and team members are here to assist in any way we can. Our goal is to give you the best Volvo experience possible. If you find that you need assistance or have a question, don't hesitate to come by the dealership or give us a call!
At Volvo Cars Savannah, we have luxury Volvo vehicles that match every driver's needs on our showroom floor. We also have a service center and parts center dedicated to keeping you on the go for the long term. Essentially, drivers can rely on us for all of their vehicle needs.
A New Volvo Line-up with Something for Everyone
Volvo vehicles offer a stylish and luxurious ride around town. Not only that, but drivers can rely on them to keep them connected and excel in performance, regardless of how short or long the distance is. While all of our vehicles exceed driver's expectations, our new models have the latest upgrades. If you want something brand new, our new inventory is the perfect place for you to browse. Between our latest hybrid, all-electric models, and traditional gas models, there is a Volvo SUV that is well-suited for every driver in Garden City, GA.
Some of the Volvo models you can find in our new inventory are:
Find Your Favorite Classic Volvo Models in the Used Inventory
Over the years, many Volvo models have received upgrades, constantly improving. But, some drivers still hold a classic model near and dear to their hearts. If you have your eyes on a Volvo from years ago, the used inventory is where you can find it. There are many Volvo models in our used selection, with notable features such as the Volvo C70 Convertible and the Volvo S90 Sedan. Each model remains in excellent condition, exceeding our high Volvo standards.
Some of the Volvo models you can find in the used inventory are:
Volvo Cars Savannah Gives Drivers Options
For those who do not have their mind made up on a luxurious Volvo model, we carry other makes and models in our pre-owned inventory. Some of the other brands include but are not limited to BMW, Audi, Mercedes-Benz, Nissan, Subaru, and Lexus. Drivers can also find many styles ranging from sedans and SUVs to trucks, guaranteeing every driver can find a vehicle they love. Volvo Cars Savannah near Hinesville makes finding your next car, truck, or SUV easy.
An Award Winning Service Center
If you already have a Volvo you love but need some servicing done, come by the Volvo Cars Savannah service center. We have technicians dedicated to keeping your vehicle running smoothly. Regardless of if you need a tire change or rotation, an oil change, brake checks, or fluid replacements, we can get your Volvo squared away and back on the road in no time.
A Parts Center with Only Genuine Volvo Parts
Our service center can also assist with installing any vehicle parts you need. Our parts center has an inventory full of genuine Volvo parts made for your vehicle. All drivers have to do is let us know what they need and have our service center install it. If we don't have the part or accessory in stock, we can order it for you and let you know when it gets to the parts center. Our team members stop at nothing to keep your Volvo in mint condition.
Get all of your Volvo Needs Satisfied at Volvo Cars Savannah
Volvo Cars Savannah near Fort Stewart is here to assist you with your Volvo needs. Our dealership has a service for every vehicle need you might have, from our new and used inventory to our service center and parts center.
If you need assistance or have any questions, visit Volvo Cars of Savannah today for all of your Volvo vehicle needs!