Volvo XC60 Service and Repair Center in Savannah, Georgia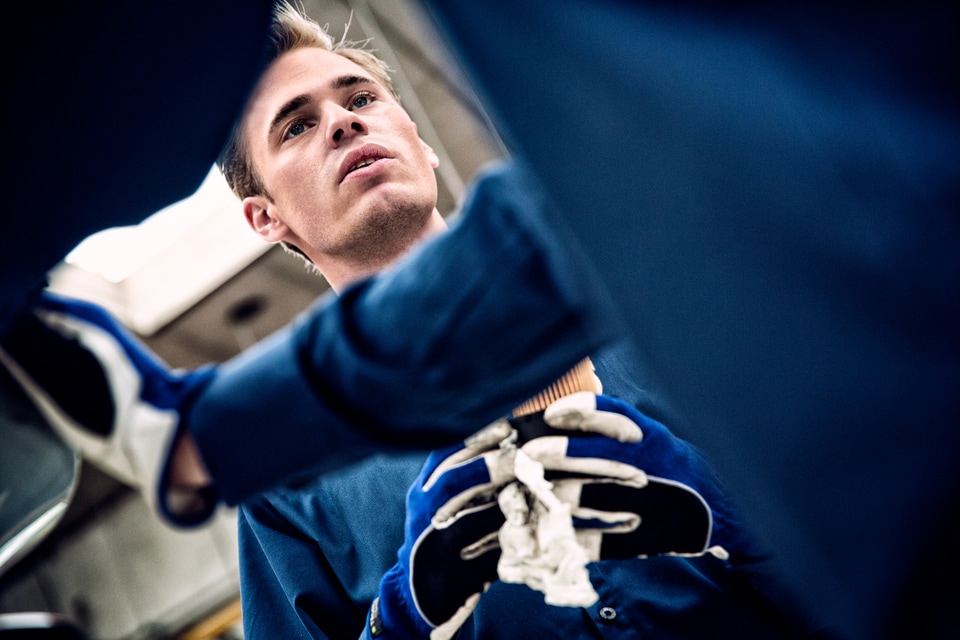 Visit Our Service Center in Savannah, GA for Your Volvo XC60's Maintenance
If you drive a Volvo XC60 in Savannah, GA, then it should be easy for you to find the routine maintenance services your vehicle needs to be at its best. You will find the certified specialists and replacement parts that you need to care for your car at our service center. Our team is here to offer the tools, maintenance work, and insight that you need to ensure your Volvo's optimal performance, longevity, and value retention.
We focus on the needs of our customers, providing quick and easy ways for you to schedule your service appointments. You can also order any replacement parts that your XC60 will require using our online service form. We look to make it easy for you to adhere to the maintenance schedule that suits your lifestyle, allowing you to focus on the things that matter.
Service Intervals & DIY Self-Service Procedures
To create a successful maintenance routine, you need to know when each of your car components will require service. This information can be found in your owner's manual, where you will find a detailed list of the service intervals for your Volvo's parts.
An example of a service interval would be the lifespan of your engine air filters. It's recommended that you replace these filters once every 5,000 to 10,000 miles or once every 6 to 12 months. When you look at these intervals, you will see that many car components have identical life cycles. This allows you to schedule efficient service appointments where several maintenance procedures are performed at once.
In addition to knowing your service intervals, there are procedures you can perform without any automotive knowledge. Car cleaning is a simple yet powerful way to maintain the value of your car. When you clean your car once 1 to 3 times a month, it also allows you to identify minor problems that could eventually cause costly damage.
For those of you who have a background with automotive work, there are several simple procedures you can perform on your own. Replacing filters, batteries, lightbulbs, and even tire rotations can be executed in your garage. Moreover, you can order the replacement parts from our service center at Volvo Cars Savannah.
Working with Our Certified Specialists at Volvo Cars Savannah
Regardless of your automotive experience, Volvo technology and engineering require a specific set of skills from certified mechanics. You can trust our service specialists here in Savannah, GA when the time arises for your XC60 to receive advanced care. Each of our technicians is specifically trained and experienced in performing the full range of maintenance procedures for Volvo vehicles.
In addition to our skilled mechanics, we only utilize Original Equipment Manufacturer or OEM parts for our service work. This ensures that the work that your Volvo receives is done right the first time around. Our mechanics also work closely to educate you on the specific details of your vehicle and how you can optimize your efforts at home.
Easy Scheduling Options for Your Service Needs
We believe that the people of Savannah, GA deserve vehicle maintenance that is hassle-free and caters to their schedule. Our online website allows you to browse and order the maintenance work and replacement parts you need. In addition, you can schedule your service appointment and auto-part pickups at the time that suits your needs. If you wish to speak to one of our specialists on the phone, you can call us during our normal service hours.
Visit Volvo Cars Savannah Today!
Volvo Cars Savannah wants to be your trusted choice for your Volvo XC60's automotive care and routine maintenance.