Get Up Close and Personal with the Luxurious Volvo XC60
Our entire team is excited to announce that the luxurious Volvo XC60 is available at our dealership. And who does not know this luxury brand that originated from Sweden? The Volvo Group is headquartered in Torslanda in Gothenburg, Sweden, and up until today, we all know them for precision engineering, luxurious styling, awesome performance, and primary focus on safety.
Safety is the Volvo Group's Calling Card
 No matter how safe a driver we are, we cannot control the conditions of the road, the weather, and the demeanor of other drivers and pedestrians in Savannah. There will also be times when our attention is lured by distractions or kids in the backseat. Fortunately for us, there is the Volvo XC60. This compact luxury vehicle that is known for offering the most complete and comprehensive tech and safety suites for both active and passive safety to keep you secure while you are inside the vehicle.
To keep it short, this is the vehicle you should be driving, if you desire to dramatically lower your chances of having a road accident. The XC60 is known all around the globe for being the first brand to offer a crash avoidance and mitigation system. The Volvo Group officially refers to this as the City Safety System, which works to help avoid collisions. It works best during bumper-to-bumper traffic conditions, and it definitely helps avoid rear-end collisions at slower speeds.
It also has a Collision Warning and Brake Support system. It has the same working capacity of the City Safety, but this is specifically designed to initialize when you're driving at higher speeds. The car is outfitted with many other driver assistant features to help you out like a rear camera, lane-keeping assistant, and more. As you can see, there is a good reason why many in the Garden City, GA, area say that driving a Volvo is akin to being as safe as when you are inside your home.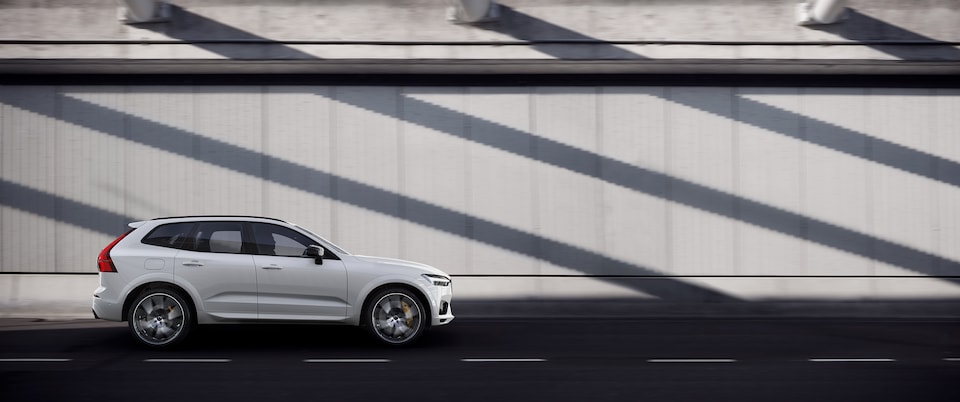 Avant-Garde Visual Exterior Styling for Maximum Appeal
We know that looks are subjective, which is why many say that beauty is in the eye of the beholder. But in this instance, you have to see it to believe that the Volvo XC60 has the perfect, classy styling and stands out among the competitors in its segment.
The exterior styling of the Volvo XC60 consists of what they call an Exterior Styling Kit. This means you get color-matched rear skid plate with a one-of-a-kind exhaust pipe, including a front skid plate. Altogether, these stylish elements provide your SUV with a more distinctive appeal and classy design.
High-Performance Features
This beautiful XC60 manages to blend opposite ends of the spectrum superbly. It is sophisticated and elegant while retaining its sporty looks and vibe. You will certainly have eyes looking at you as you drive this car around Hinesville. It is more than just a vehicle, but it is a statement piece that will speak volumes about your good taste.
Those who want excellent performance can choose the Polestar Engineered trim while reducing their carbon footprint with the T8 hybrid powertrain version of the Volvo XC60. The base engine is more than powerful enough as it can produce 250 horsepower while utilizing turbocharger and low-friction technology. On top of this, the Volvo XC60 has an advanced multi-point injection technology, including a powerful engine management system, ensuring that your vehicle will always be in peak shape.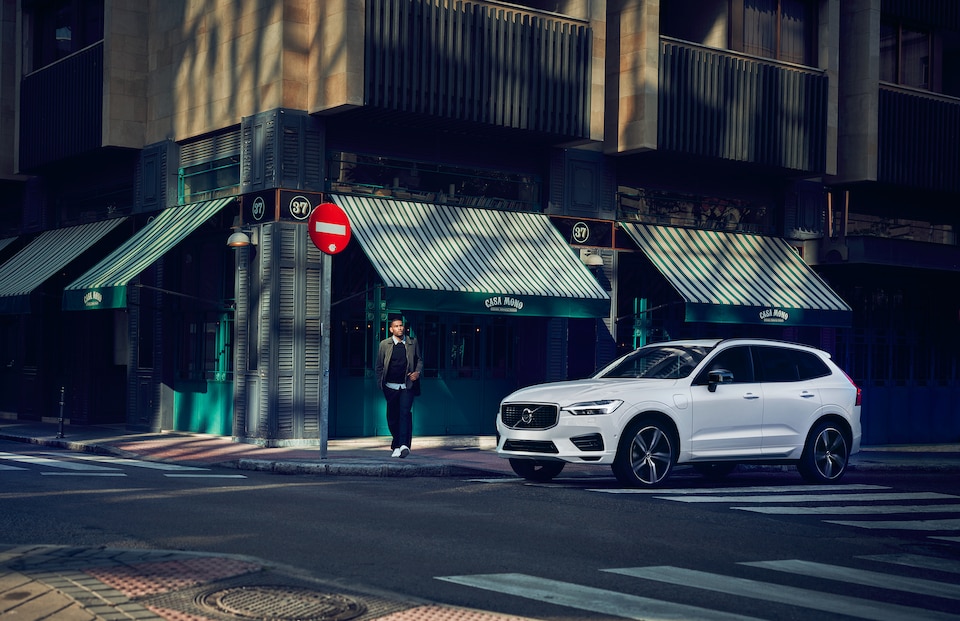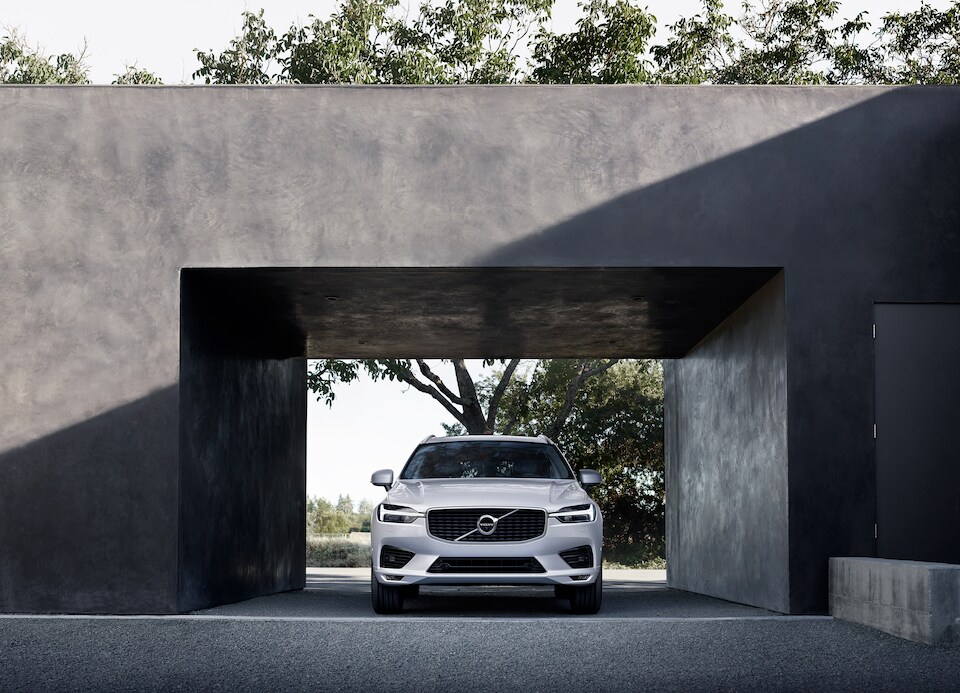 Stylish Interiors with Easy to Use Infotainment System
The Volvo XC60 comes with elegant interior design with leather and premium décor. You'll never want to leave the incredibly comfortable seats with lumbar support and optional heating. Of course, there's sufficient leg, head, and shoulder room, so five adults can fit into this beauty with ease. On top of that, the XC60 has an impressive cargo space available so that you can pack it with your daily essentials or load it up for a long weekend out of town without any issues.
The Volvo XC60 comes with premium suspension, giving you a smooth, quiet, and stable ride even on bumpy road surfaces, so you can get to where you need to be in ultimate comfort. To make it more enjoyable for you, the Volvo Group has spared no expense in making sure that you are entertained with the Sensus infotainment system, with one of the largest touch screens with the crispest graphics measuring 9 inches. There's Apple CarPlay®, Android Auto™, Bluetooth®, satellite radio, and an impressive 10-speaker audio system in all trims. The higher ones can upgrade to a 14-speaker Harman Kardon. 
Hours
Monday

09:00AM - 06:00 PM

Tuesday

09:00AM - 06:00 PM

Wednesday

09:00AM - 06:00 PM

Thursday

09:00AM - 06:00 PM

Friday

09:00AM - 06:00 PM

Saturday

09:00AM - 05:00 PM

Sunday

Closed