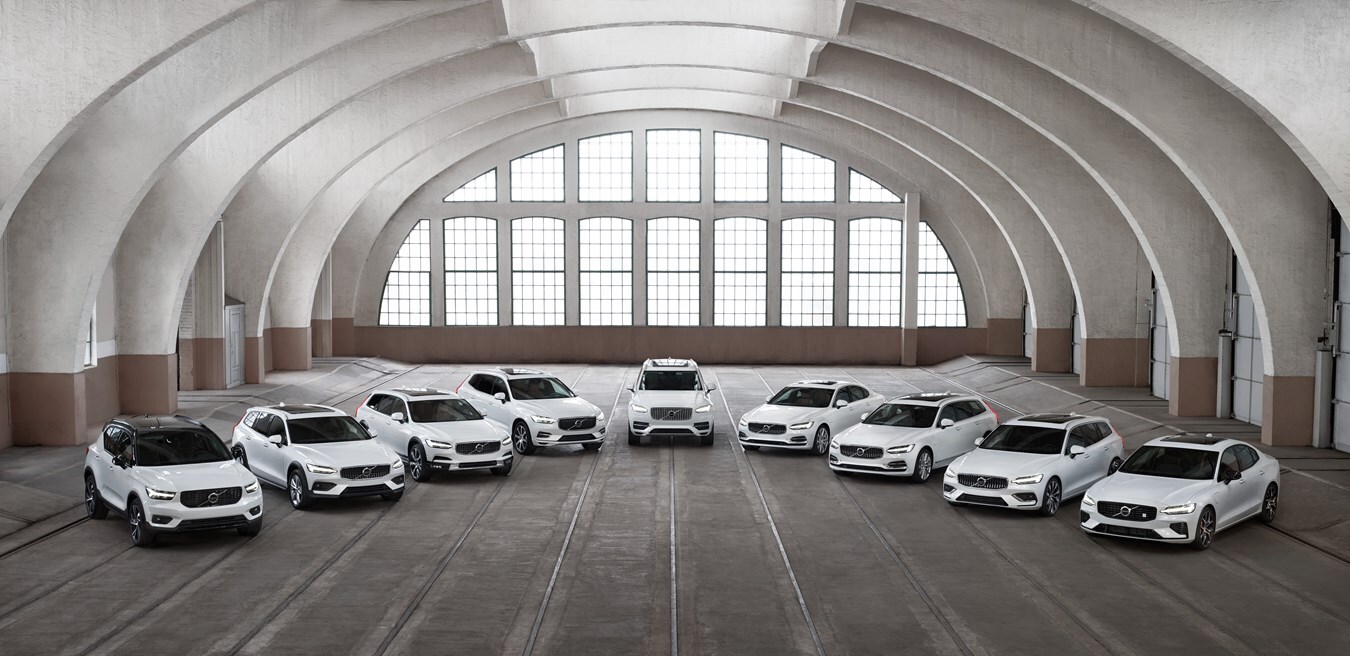 Leasing vs. Buying: Everything You Need To Know
Here at Volvo Cars Savannah, we know that financing is the most stressful part of the car buying experience for many drivers. Not only is there some fine print to pay attention to, discussing money and different payment options can be a lot for some. That is why our finance team is dedicated to helping you find the best payment option for your lifestyle while remaining friendly and helpful along the way.
One of the main questions we get pertains to the differences between leasing and buying. More specifically, many people will be wondering which is the best option for their wallet and their lifestyle. While there is not a single, one-size-fits-all answer for this question (it is dependent on your specific financial situation and your driving habits), we wanted to offer some clarity on the differences between these two options.